36V250W Bafang controller kit waterproof with C965/850C display
Tax included.
Shipping
calculated at checkout.
---
---
This is Bafang brand new full-waterproof controller kit 36V250W.Which is including sine wave controller,C965/850C LCD display,PAS sensor,9pin motor extension cable,E-brake,1T4 EB-BUS,Thumb throttle.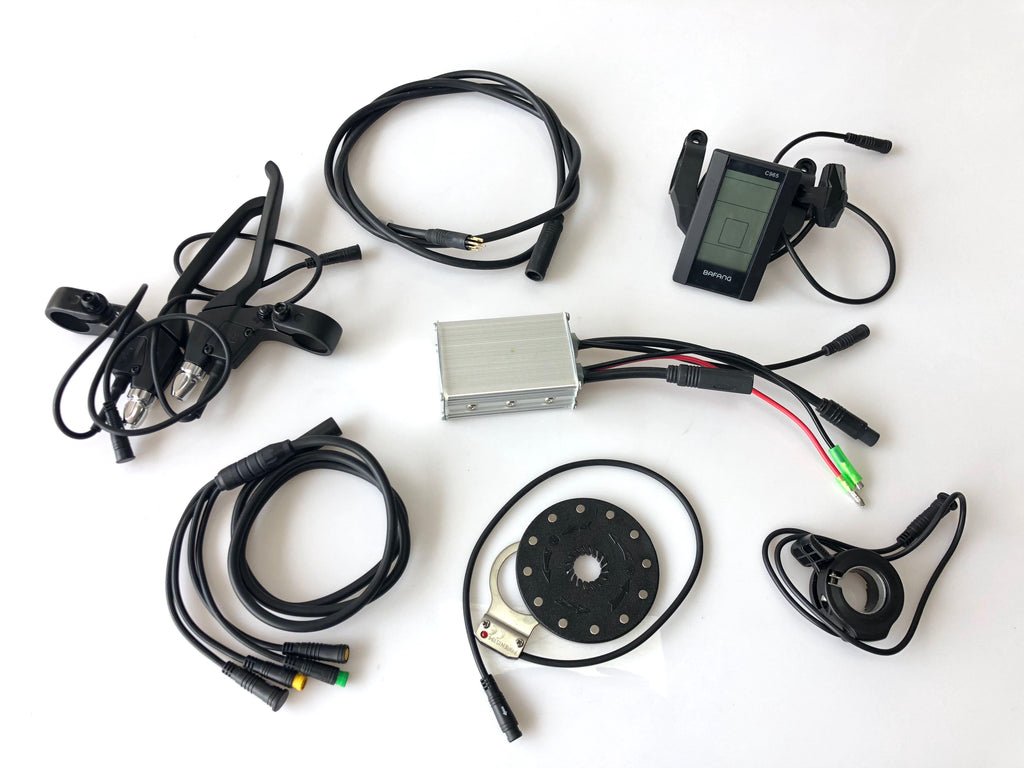 Controller cable length L=100mm-200mm
9 pin motor extension cable length L=1500mm
1T4 EB-BUS cable length L=1050mm
E-brake cable length L=500mm
Throttle cable length L=500mm
Display cable length L=500mm
PAS cable length L=400mm-450mm
Controller sine wave waterproof connector 36V250W,with motor cable,PAS cable,EB-BUS cable, battery port.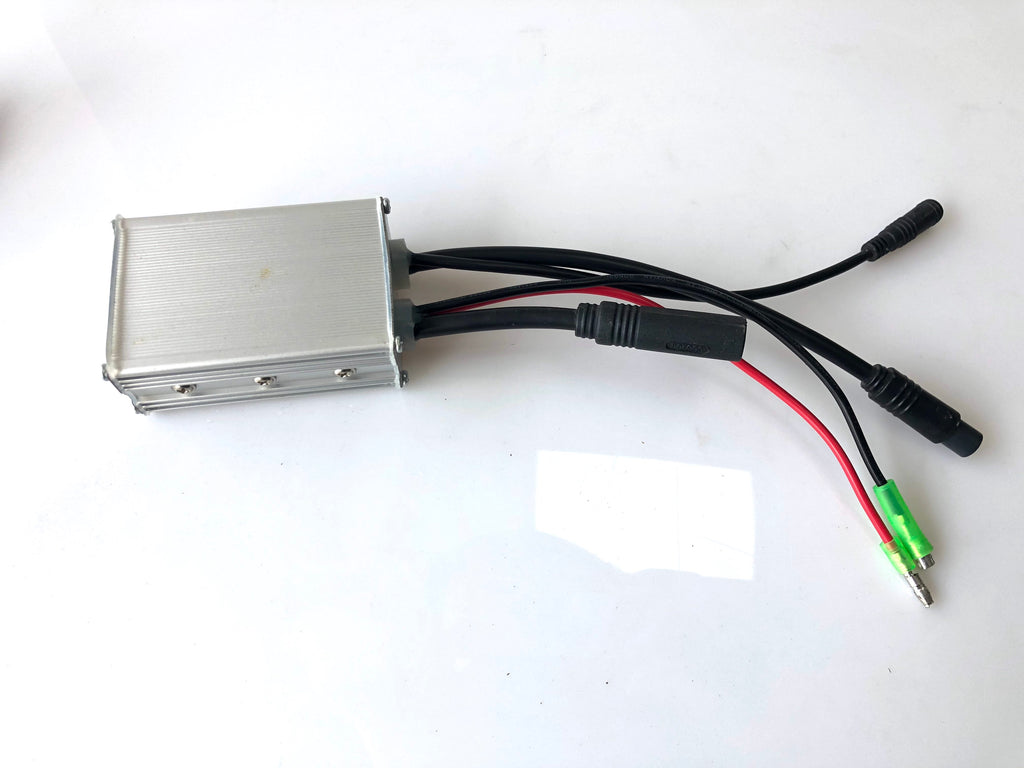 1T4 EB-BUS,to connect controller with display&E-brake&throttle.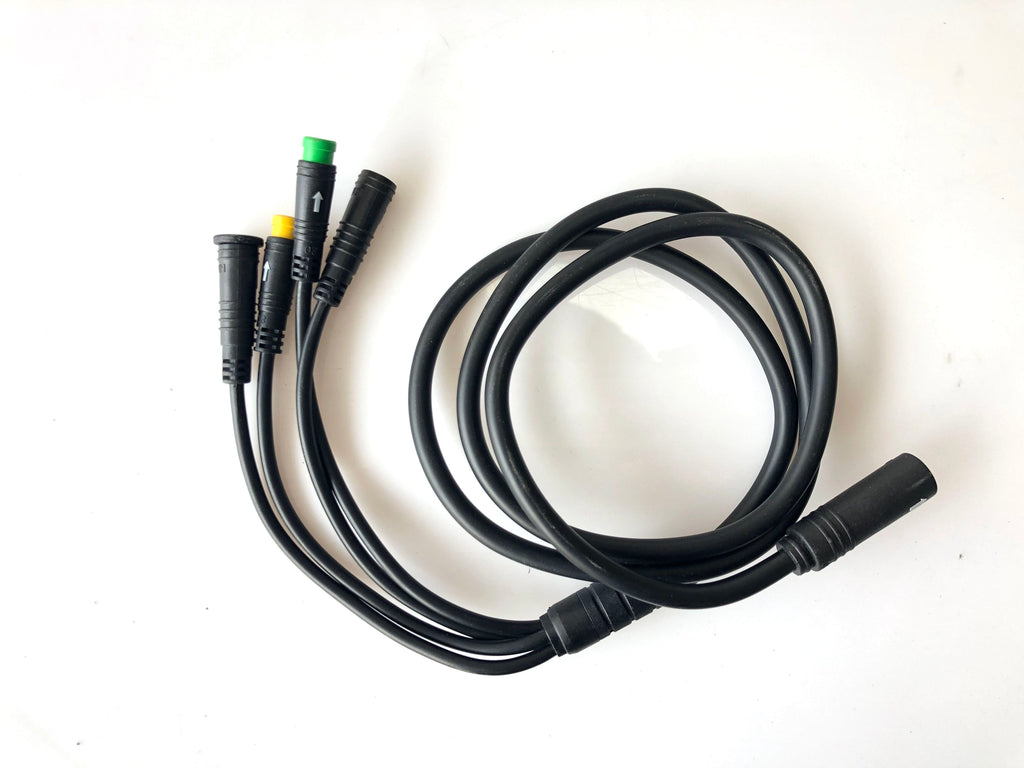 C965 LCD display standard.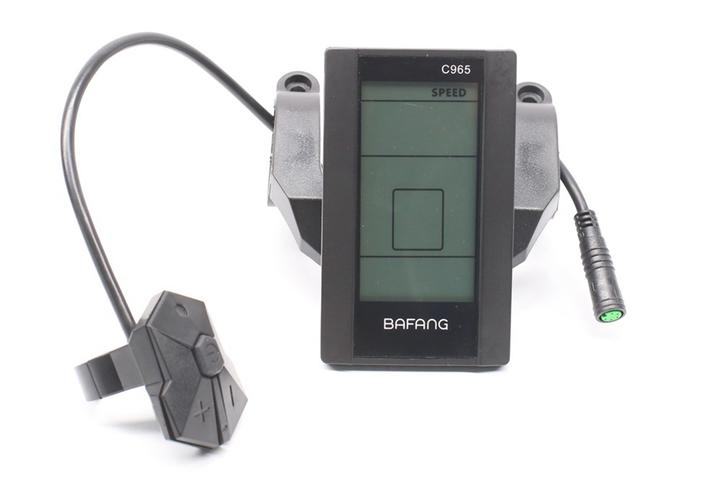 Option 850C display LCD color.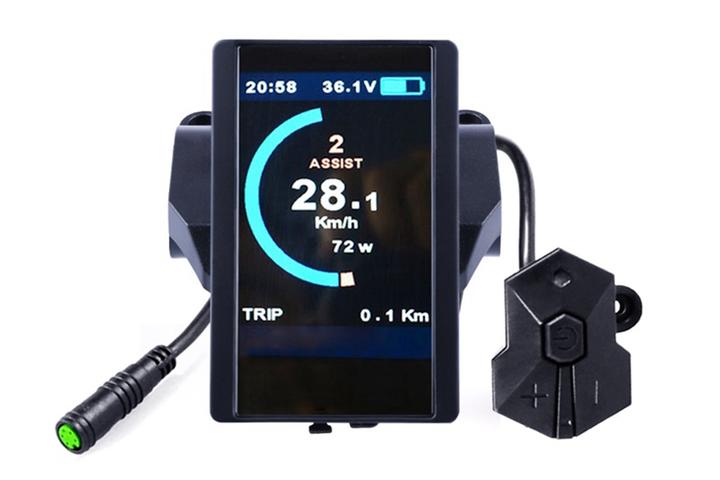 E-brake,wuxing brand.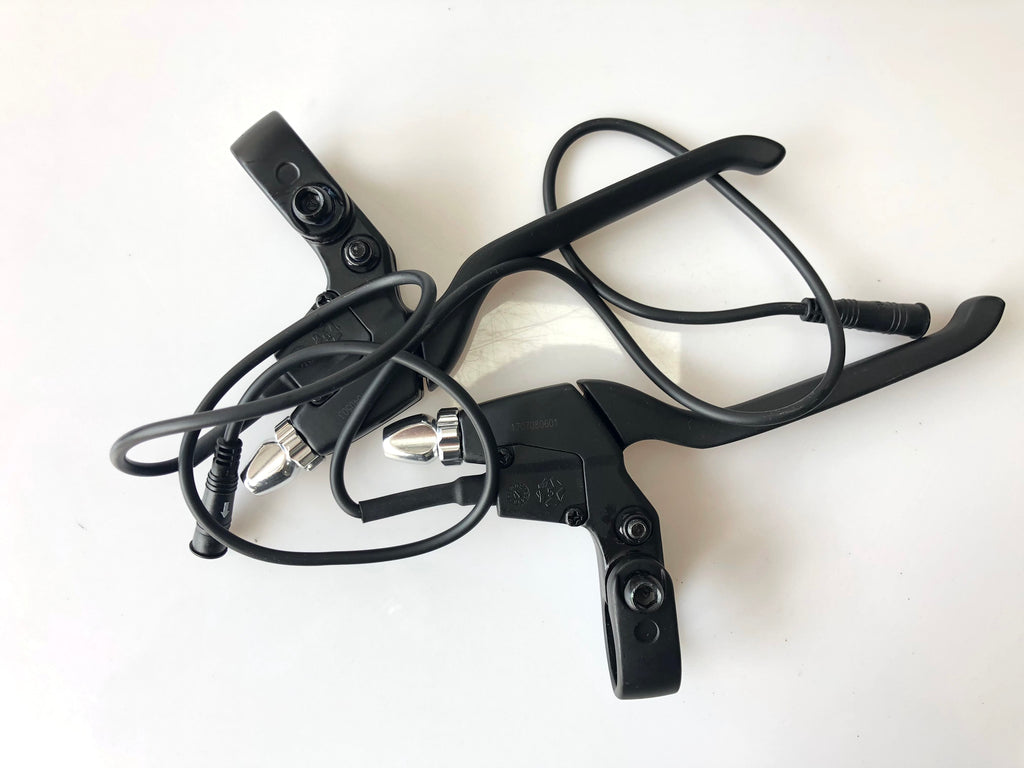 Thumb throttle,wuxing brand.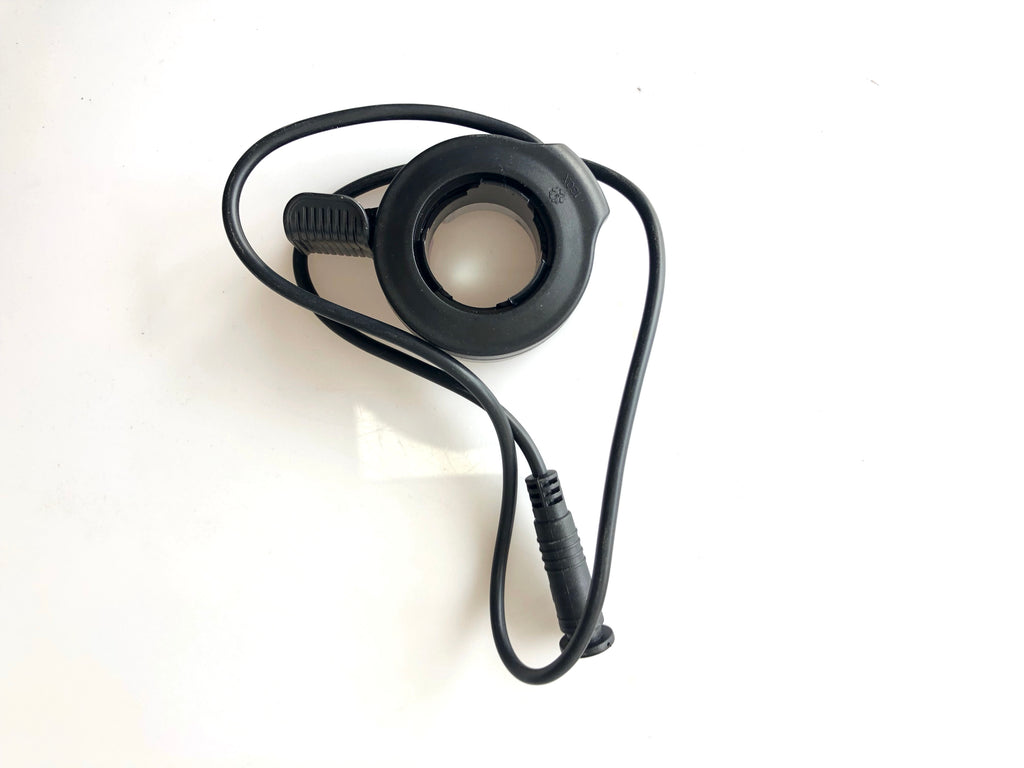 PAS sensor,12 magnet waterproof,Kingmeter.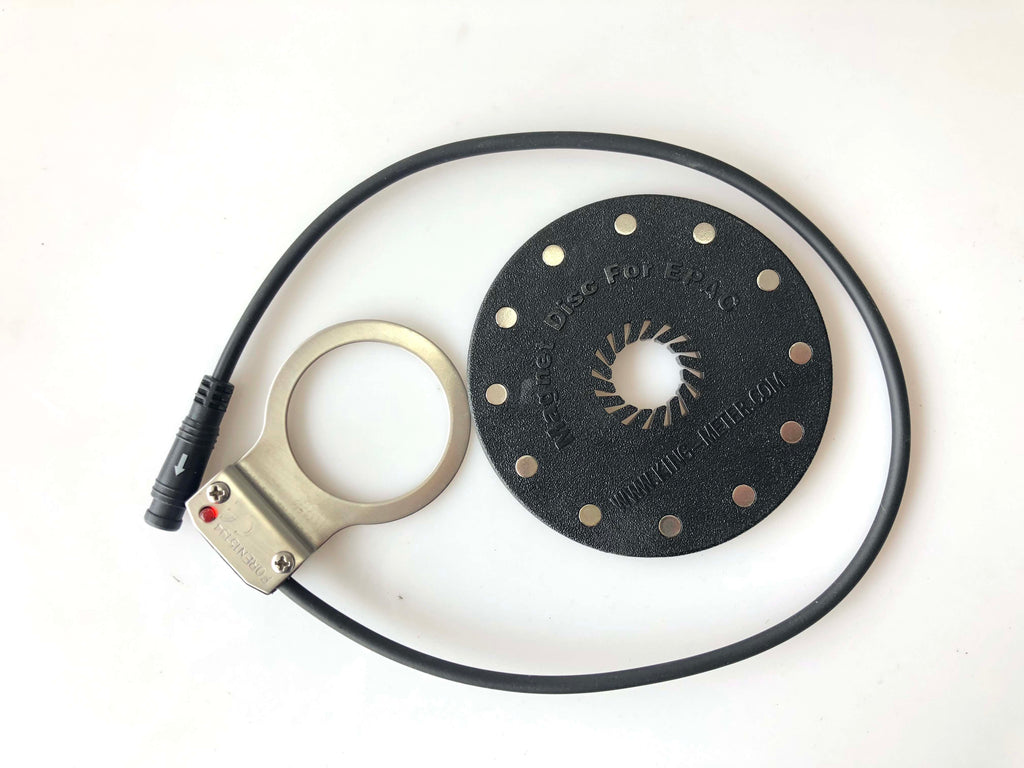 9 pin motor extension cable.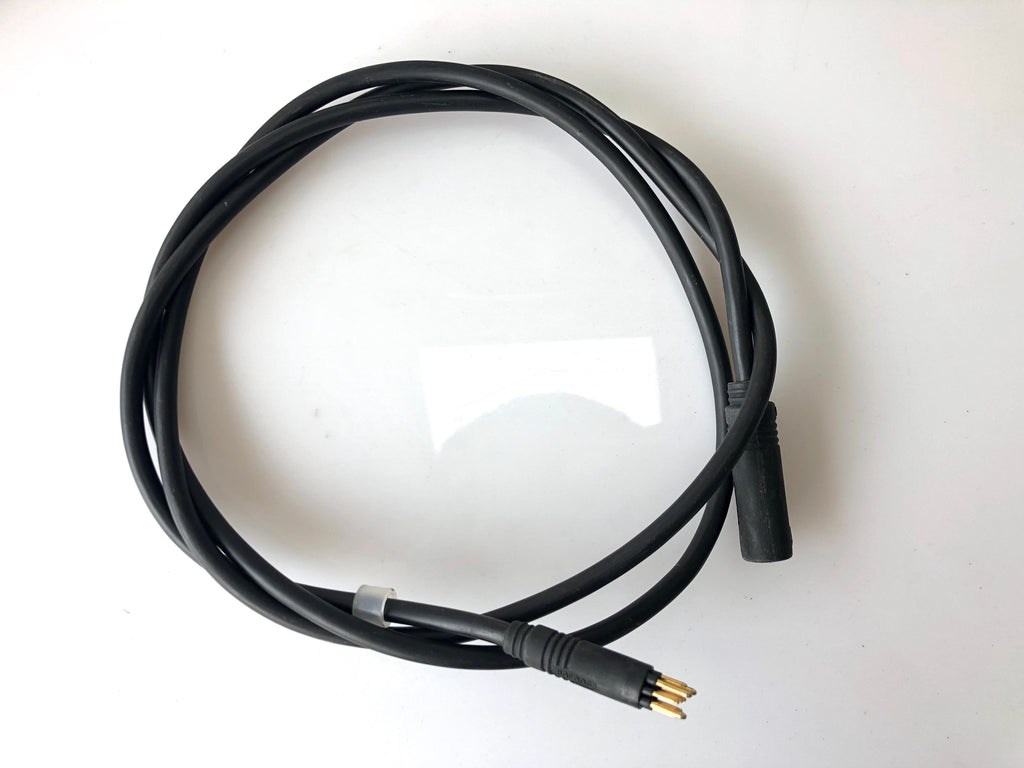 Tips you want to know:
1.We will do standard Fedex/DHL/TNT/UPS delivery, normally delivery time is about 7-9 days, door to door.
2.Our kit warranty time is 1 year.
3.Please leave a Tel when check out for delivery thanks.